Wholesale Puzzles From SiamMandalay
SiamMandalay has spent the best part of two decades, dedicated to the arts of wholesale trading, distribution, international marketing and sales. Working with the most progressive technologies and Western management philosophies; SiamMandalay constantly strives to build on our ever increasing core skills and further develop our partnerships with our employees, suppliers and customer base.

In the face of mass produced replica products, where quantity has replaced quality, we hold tightly to the ethos of superior production, fair trade and quick diversification. Our designs can be mimicked, but the quality of our work, the construction methods and the hours of hard work and care cannot.

Instead of tussling the tide, we are always on the look-out to set sail on to new pastures.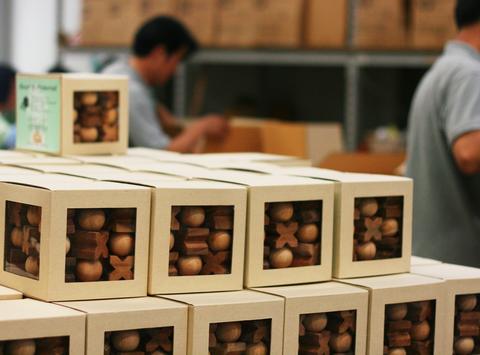 SiamMandalay has an in-house design team to tailor your product packaging to spec. Stand out from the crowd and allow SiamMandalay's design team to tailor bespoke packaging and labelling solutions to suit your brand or market.

We can create unique, entirely custom designs tailored to your specifications. SiamMandalay has nearly 20 years' experience designing customer capturing print, packaging, and digital media. Our years of experience insure your personalized packaged products are shipped promptly, safely, and cost-effectively – anywhere in the world.

If you are looking for an agent to take pain out of your purchasing – why not use our local agent? Fluent in Thai and English, business savvy and hardy negotiators.

Let us take on the hassle of coordinating suppliers, monitoring production, inspecting quality and handling payments. We can use our volume leverage and cultural insight to get you the best pricing from factory floor to your door by air, land and sea.

SiamMandalay has provided our Agency Services for some of the leading retailers and distributors across the US and Europe, as well as many smaller independent companies. From Mom & Pop Shop to corporate entity, we have you covered.

Used in combination, SiamMandalay's Agent Services, Product Development and Packaging Design offer you a one-stop-shop for the lowest prices and the most time efficient process.

Our prices are ultra-competitive with a flat fee of 10% of ex-factory invoice.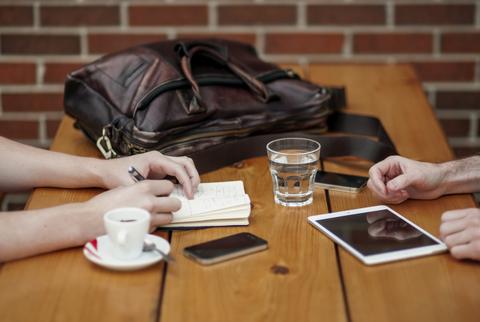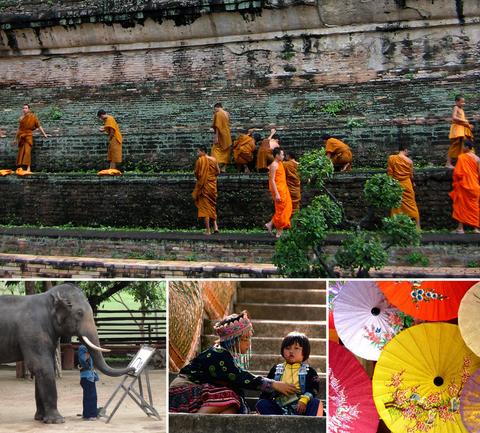 VACATION IN THAILAND ON YOUR NEXT BUYING TRIP
Another alternative to the Agency Service is SiamMandalay's custom buying vacations. Discover first-hand the unmatched quality and reliability of experienced Thai handicraft manufacturers.

Let us arrange your trip with appointments arranged to suit your schedule, and accommodations, transport and excursions prepared to your tastes.

We will arrange:


Air-conditioned van with driver and refreshments for the duration.
Appointments with at least six manufacturers of your choosing.
Personal sourcing consultant with international import/export expertise.
Professional Thai buyers to interpret, gather samples and negotiate prices for you.
Introductions to lawyers, accountants, freight forwarders, and other local professionals.
On request, we can provide a local mobile phone, and a workstation with computer and printer in a world class office environment.


CONTACT US NOW TO GET STARTED