PRODUCT DEVELOPMENT SERVICES
Are you a designer or engineer looking to make your product dream a reality? SiamMandalay specialize in handmade, wooden crafts including furniture, home decor, apple accessories, puzzles and more.

We offer soup to nuts solutions in an entirely eco-friendly process, handcrafted by master craftsmen. From your dream, to your design; to your door - we can assist you today.

Our product development services can be as involved as you would request - we can source the most reliable suppliers, the most durable materials and fantastic pricing.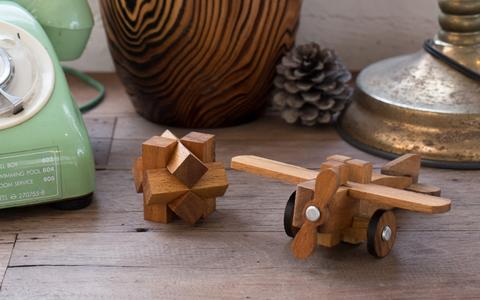 Contact Us By Email To Get Started