William L Hunter blueprints from 1928. A woodworking extraordinaire. (Credit imgur)


Square Block wooden Burr puzzle.



The 45 Degree Block puzzle: AKA the Mini Lumberjack.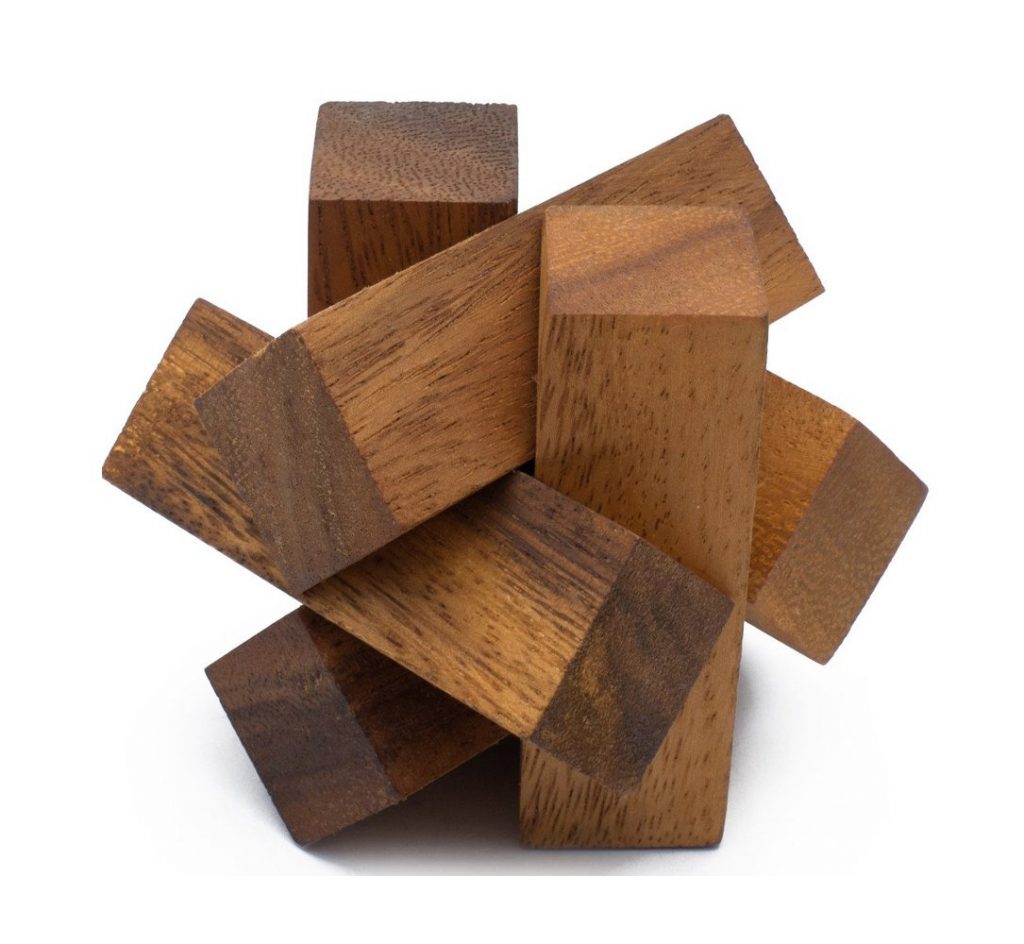 Mini Lumberjack/Mini Lumberjack's Challenge

Notsoezy Puzzle - a clever disentanglement puzzle - similar to Orbits or the Baguenaudier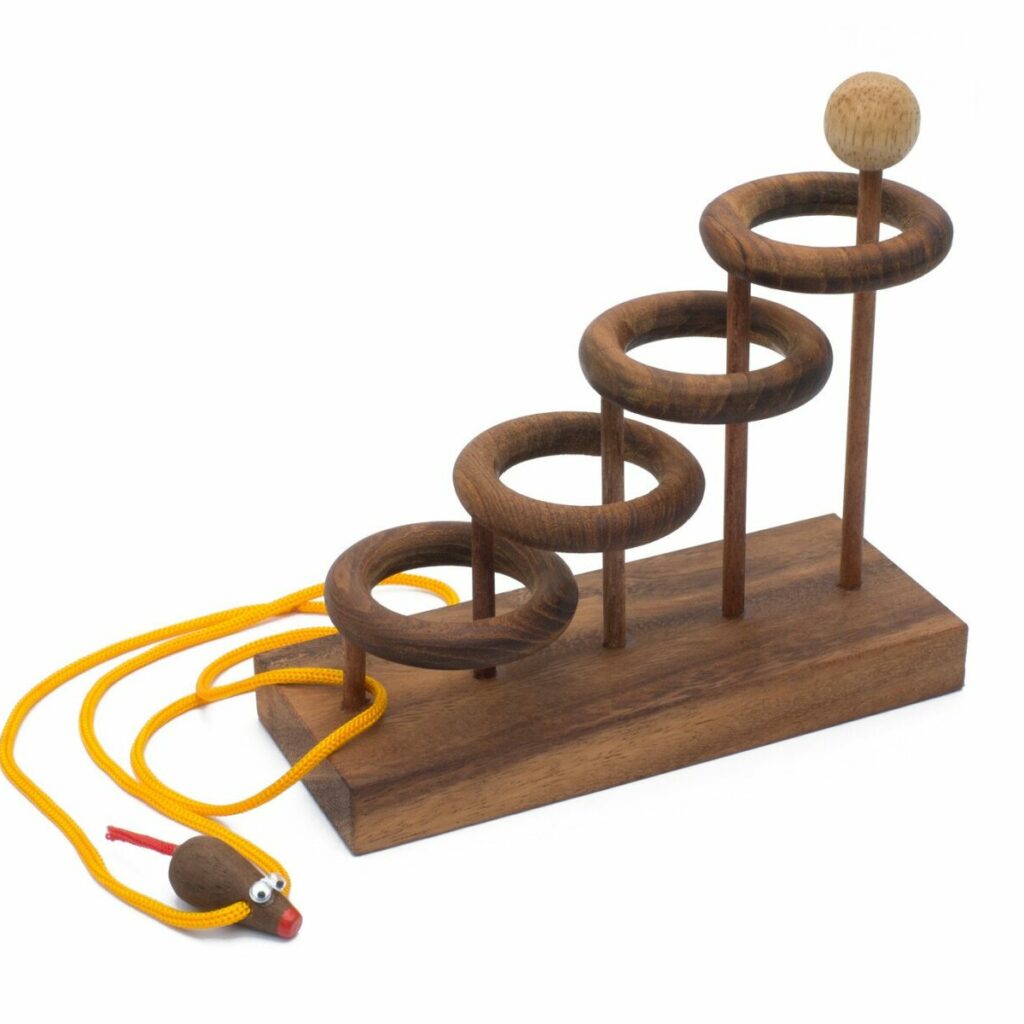 Orbits

A cylindrical Burr puzzle - like the Constructus.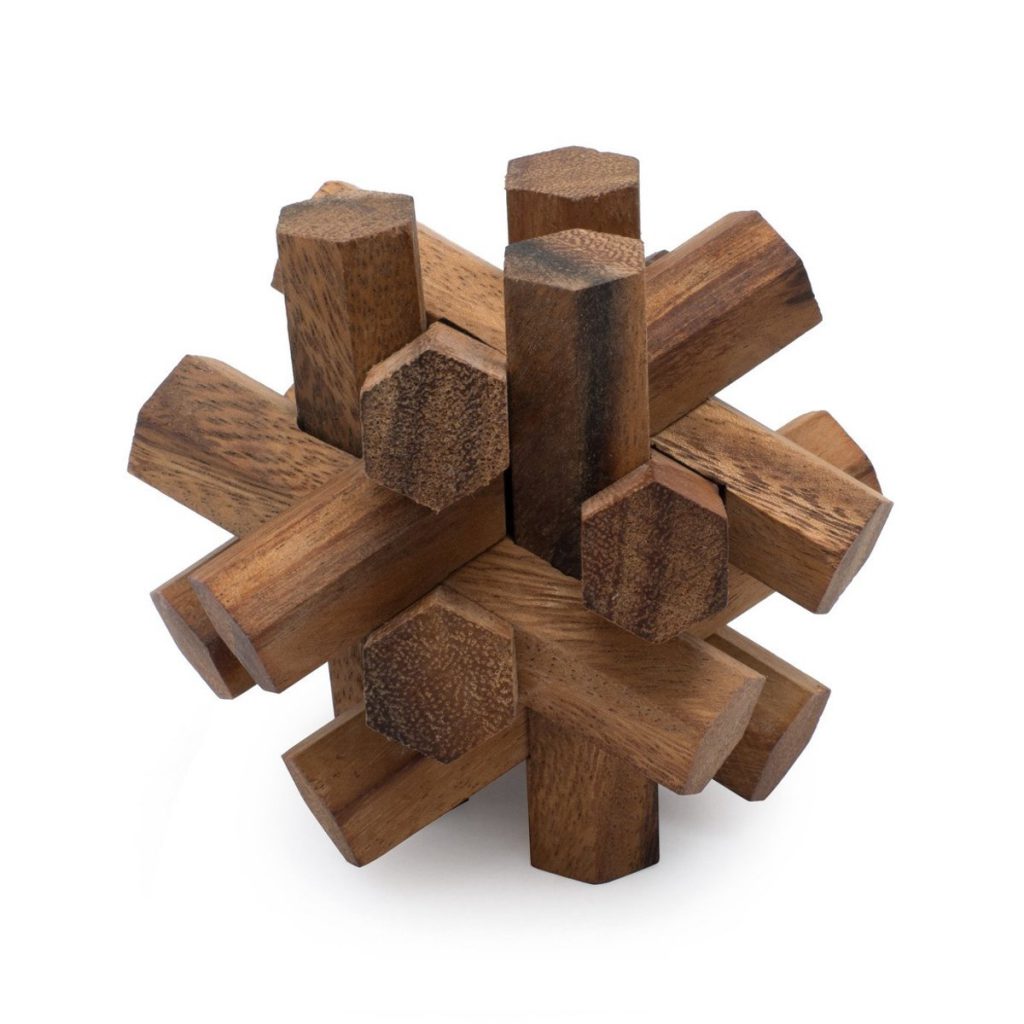 Constructus