Are you looking for a unique gift for your next marketing promotion? Possibly a stylish and considered item to gift to your partners, suppliers or even your employees? SiamMandalay's handcrafted wooden puzzles make a promotional gifting item that truly is a statement - sumptuous hued wooden tones, entirely handworked and customised with laser engraving and custom packaging.

An engaging puzzle is not one of those mass-produced, throw-away corporate gifts; SiamMandalay puzzles and games represent an office decor item and desk accessory that will be a constant reminder of you and your brand.

This is why the world's biggest companies choose SiamMandalay. We have worked with and created gifting options for Deloitte, United Bank, HSBC, KPMG, Intel and Ericsson to name a few.

What makes our puzzles so special? Well, people gravitate towards puzzles, they are tactile and challenging in a way few things are - an interesting conversation starter that reinforces your brand.

A product from SiamMandalay makes a special promotional giveaway even more memorable, by offering a gift that truly stands out from the crowd. Engrave a message of thanks, a letter of love or appreciation and make any piece in our collection a one-of-a-kind keep-sake.

These aren't just normal gifts either. Each handcrafted wooden puzzle can be as unique as the person receiving it. SiamMandalay will work with you to help create a truly personalized gift for that special team, employee or client, and it can be as unique and as personalized as your imagination.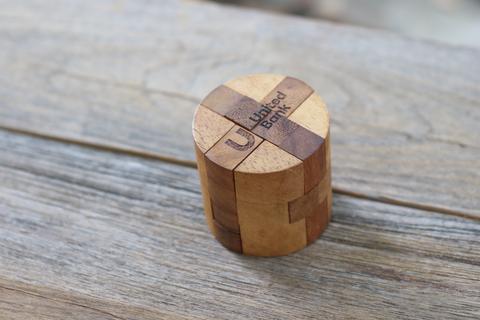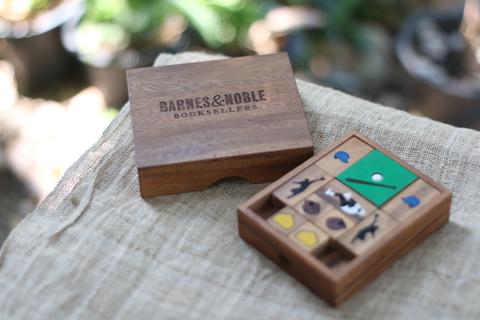 BUSINESS PREMIUM/PROMO ITEMS
Business Premiums and promotional items are a tenant of conventional marketing. A classic go-to move for businesses holding seminars, events, taste-test trials and in-store advertising.

A Business Premium campaign done well establishes an effective bond with your customers and strengthens your early consumer relationship. It encourages continued repeat business creating an emotional connection that serves to motivate further engagement from the customer. Most importantly it helps you get in the minds of your target market.

But amongst all the racket of factory regalia, how do you strike the right note and play the tune that enchants your audience?

A great brand stands by everything it does, and everything it does reinforces the brand's legacy. It's a constant loop and what you gift is a symbol of who you are and what you stand for. When you gift SiamMandalay Business Premiums mean you stand behind and for quality goods, fair treatment, staying eco-friendly, supporting local communities and being something that is truly unique.

Cups, pens and mouse mats are useful. But a puzzle or a game is a handshake, it has built bridges and crossed divides for centuries – it is truly a gift.

Do you need a product that will help your company wow that next big client?

Are you looking to make a connection with your employees or contacts to help create a positive association with your brand?

SiamMandalay can handle all of your corporate gifting requirements. Each of SiamMandalay's products is created with fairness to the workers and the environment being paramount to the overall quality of each and every product.

Not only that but all of SiamMandalay's products are eco-friendly.

So not only will your clients or employees get a gift they will never forget but you'll also be helping the environment because SiamMandalay makes sure that no toxic materials are used in any of their products for all the handiwork involved.

Additionally, laser engraving takes seconds which means that each individual personalization for a SiamMandalay product means a turnaround time of just twenty four hours. So you don't have to wait long to see the beautiful end result.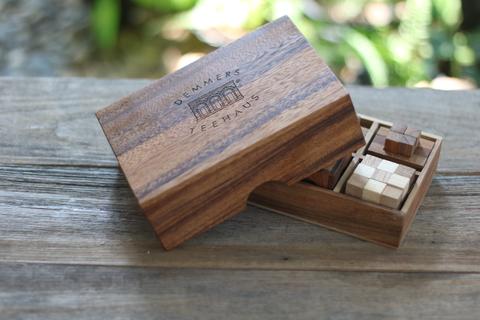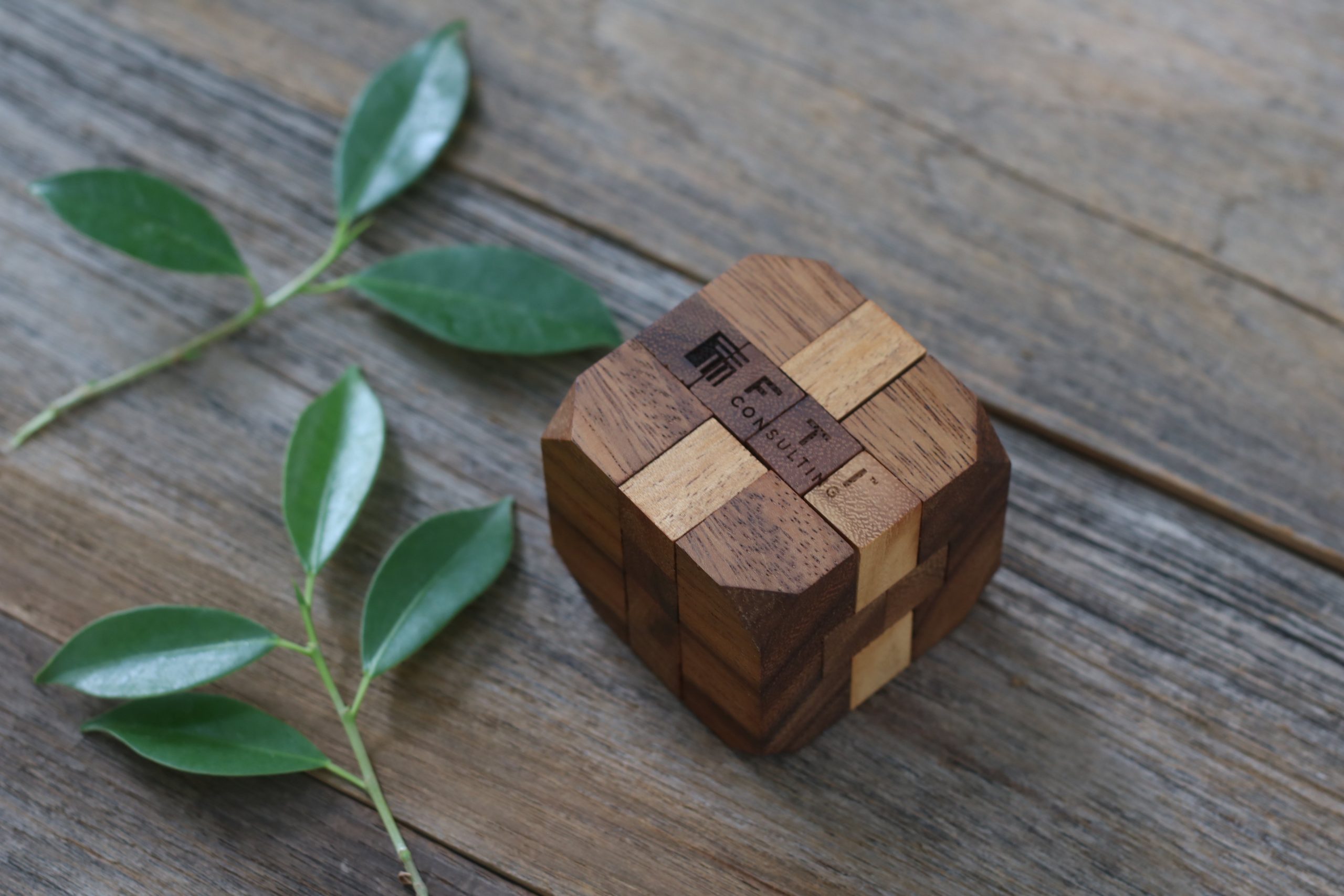 A gift from SiamMandalay also makes a great way to say thank you to your employees for all their hard work.

Instead of getting your employees a gift that they'll expect, get them something that they will truly remember and cherish for many years to come!

Custom engrave with a heartfelt message.

Contact Us To Get Started