Baan Dek Dee is a small orphanage in the hills of northern Thailand, an orphanage without corporate sponsorship, a lengthy donor list, celebrity endorsements or a public relations arm. Unlike so many charity foundations in the region – Baan Dek Dee is run by its bootstraps. They are small, diligent and careful out of pure necessity.

This special foundation provides Thai orphans with the kind of opportunity we take for granted, the chance to pursue their dreams. The opportunity for one to fulfill their own happiness is one of the most wonderful gifts of all, and the variety of gift poor Thai kids don't often get, let alone Thai orphans.

By assisting with this foundation and with your support, we hope to help them in this pursuit and create a legacy that lasts forever.


Assisting with the Baan Dek Dee kids is an act that will never be forgotten.


Meet Manop




Baan Dek Dee was started by a local hill tribe man, Manop, once an orphan himself, and his wife Dta. Born out of love for children and an appreciation of their circumstance Baan Dek Dee, offers opportunities to the poorest and most vulnerable children in the region.

Many of the children have come from true hardship – born in Thai prisons to drug addicted parents, unwanted through divorces or sent to live with impoverished grandparents – many of whom are farmers who could not afford schooling or other basic needs. Due to this, many are behind their peers in education and although excited to learn will being playing catch up most of their academic lives.

We Need Your Help




Without donors, big backers and sophisticated marketing strategies Baan Dek Dee relies solely on individual's donations to survive. Currently, Baan Dek Dee are at full capacity, although they receive requests weekly to assist orphans from all across Northern Thailand.


Currently in a precarious predicament, they offer opportunity and hope to dozens of severely disadvantaged children, providing them with schooling, shelter and daily meals – which is the bare minimum any child should receive.

By donating a portion of our sales, we hope to help Baan Dek Dee in reaching their dream of a 6400 SQ meter facility (The minimum required for an orphanage by Thai law). Currently they provide 28 young children the type of opportunity that we take for granted – an opportunity of a solid education, shelter and 3 square meals.


The Issues

Problem 1:

Their Home is for Sale




Baan Dek Dee currently rents a 200 square meter facility; however, the landowners have put the property up for sale and it will be sold as soon as a buyer comes in. Of course, when a buyer is found the orphanage and its children will no longer have a home.

The other issue is, even if the land owner is unable to sell (in a culture based on karma, few people will want to buy a property that displaces Thai orphans) the facility is so small that Manop is at full capacity with 28 children squished up, usually 3 or 4 to a bed, and even though he'd like to take more children in, he cannot.

Problem 2:

Not Meeting Criteria:




Due to the procedures and conditions required to obtain orphanage status – Baan Dek Dee is ineligible, they don't meet the current land size requirements. Confronted with this problem Manop enlisted a lawyer who successfully fought to get a 3 year extension, one year of which has now lapsed.


In order to meet the criteria, Baan Dek Dee need to employ more staff and build at least 4 new buildings on a larger plot.

Problem 3:

Continued Support




The kids playing with puzzles - Snake Cube was a favorite, as well as our solitaire peg puzzle.
Right now, Baan Dek Dee don't receive any monthly income from any organization/ foundation or government and rely solely on donations from individual people. Currently they depend on donations from people like you.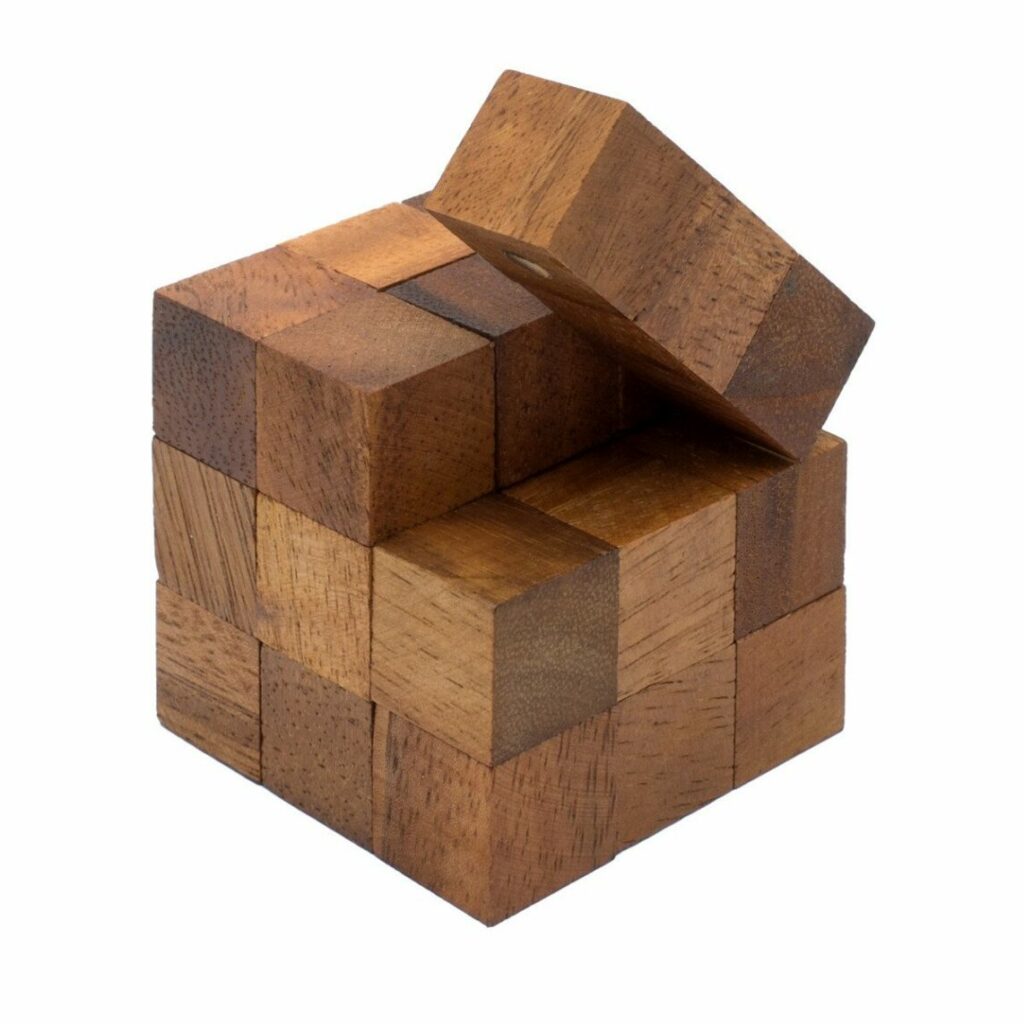 Serpent Cube

The problem is two-fold as major donors, often want the PR and the recognition that comes with representing a major foundation or orphanage, without the required paperwork Manop is unable to get to the corporate level that this requires.

The solution: In order to meet all criteria and comply with the act Baan Dek Dee needs to acquire a 6400 SQM lot as a minimum, about the size of a football pitch, it needs to have at least 4 buildings: a house for boys, a house for girls, a staff house, volunteers house complete with dining room, kitchen, vocational educational building and recreational areas. So, as you can see there is a lot of work to do.


Please help to give these orphans and any more in the future the opportunity to study at school, to learn persona, discipline and achieve their dreams. Your help will not be forgotten.