Are we there yet? SiamMandalay - tackling travelling with kids.




As we are approaching summer vacation and therefore travel season, we thought we'd put together a little article helping you get organised with child travel.

1. Follow Rough Guides Idea of constant activities: engaged children are happy children.


Two player games designed for travel – this one takes the pressure off, allowing the siblings to keep themselves occupied.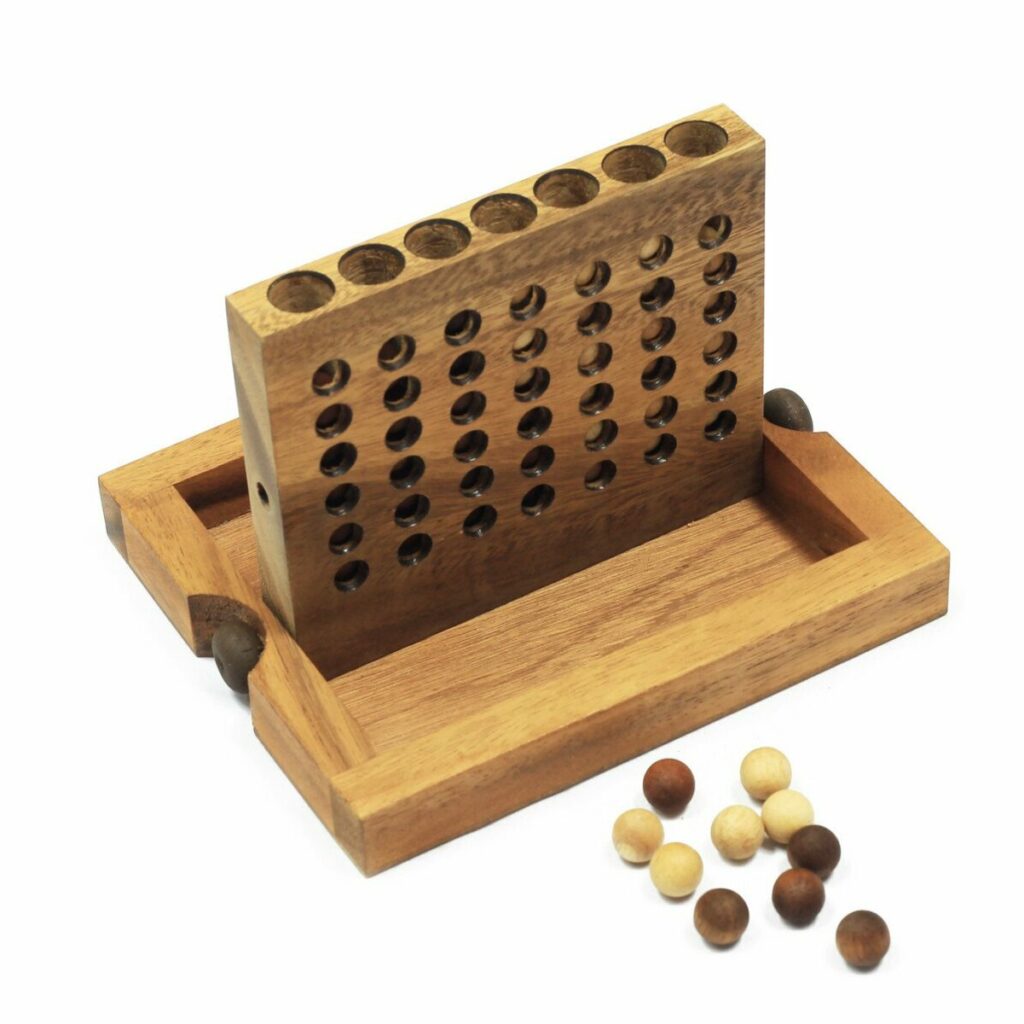 Connect 4

Travel favorites include; Connect 4, Mastermind and Setting Sun. We recommend to avoid games that have lots of individual pieces, pick games with pegs that fit inside the game, instead of on; nobody wants to be picking up parts from the airplane floor or hunting around the car seats.


For older and single children, try out our Snake Cube Puzzle – a conundrum of 27 linked cubelets. It's all one piece so no fidgety finding needed.




2. Independent Traveler has some great advice - Honesty is the best policy: Children are calmer when they are aware of situations, they'll inevitably be agitated in unfamiliar and unsettling circumstances like long distance travel and airports - preparing them properly will be an easier ride for all concerned.

It is important to be clear from the start – the journey will be long, and possibly uncomfortable. Never sacrifice a few minutes peace by taking time off the clock, when you are still 300 miles away - it will backfire in the long run.

3. The best way to avoid the soul and morale destroying sulk from a stroppy teenager – ask them for their input on what they'd like to do. Involving them in the process is important - according to ytravels top 10.

4. Avoid driving in your car if possible – nobody wants to be pent up for long distance travel. If you have young kids, get them in their pajamas, get yourself a flask of coffee and drive at night.

Night driving is probably among the most relaxing times one can spend as a parent.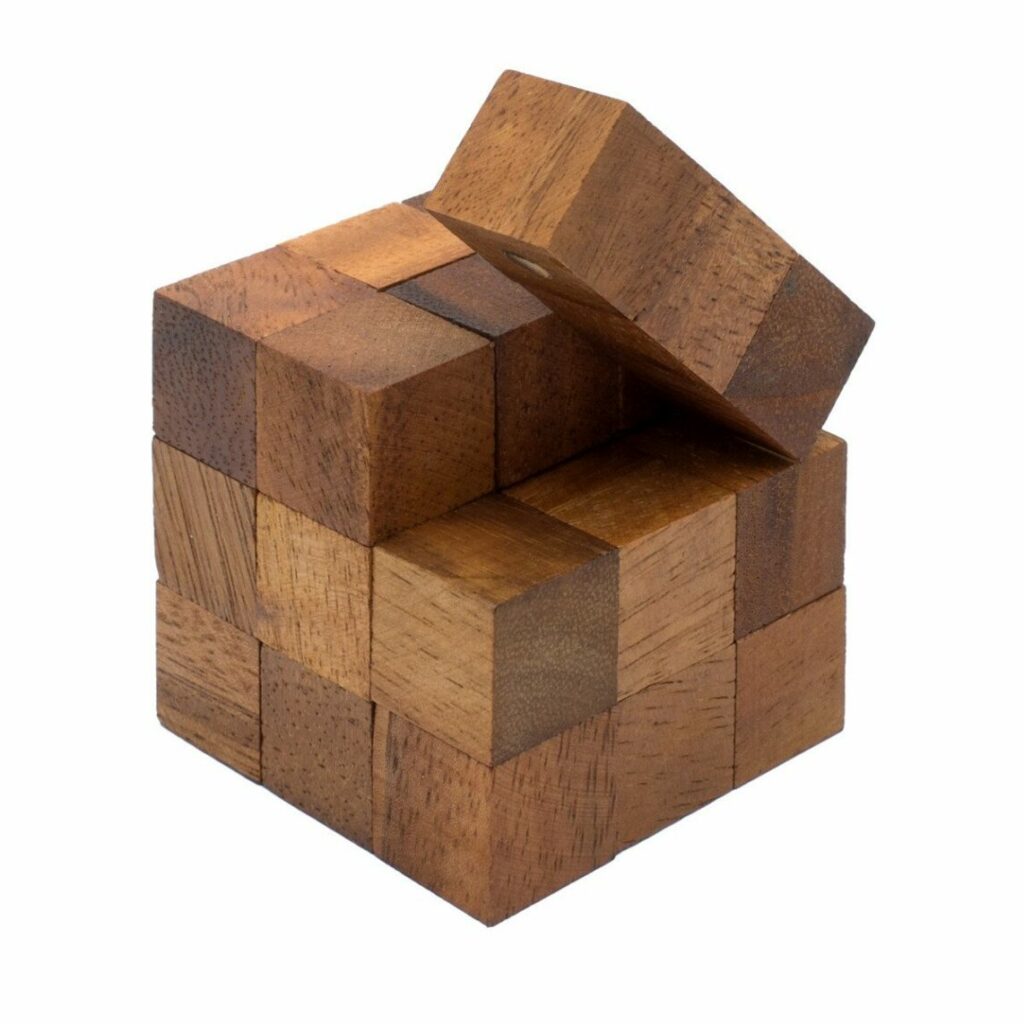 Serpent Cube

5. Trains are a winner! Tables and steady rails? Time to crack open the pencil and pad – noughts and crosses or hangman is on the cards. For younger children, prepare some worksheets, coloring books and a handful of crayons. Plasticine, play dough and pipe cleaners make super low maintenance toys.



6. Rewards – Pick your poison, snacks or money – both of which are to be used in encouraging good behavior. Keep to a rigid schedule and honest distribution.


Appeasing poorly behaved children with rewards will ultimately lead to chaos.
If you like, you can give each child a small allowance at the start, from which money will be removed on poor behavior. These strategies 1. Keep the peace and 2. Allow you to negotiate rest stops more easily, where your child can buy snacks and treats.

7. If you're willing to give up the sanctity of family holidays filled with conversation you may be open to the opportunities that electronics offer.


These have been a god send, even if is just for the travelling to and from destinations. Nothing will keep the children quiet like a portable DVD player or tablet with an assortment with of apps.

8. Pack a lunch box: There will be limited food available on virtually all types of transport – it's important to keep children well fed, hungry people are grumpy (that goes for all ages).

Plus, nothing keeps children occupied quite like a face stuffed with their favorite foods. On a side note, take foods that last longer and don't melt.

9. Bring pillows just in case someone needs a nap. Planes and cars have extremely confined spaces and it is often a struggle to get comfy. Tired children are grumpy children.




10. We recommend regular rest stops on long journeys. Beaches in particular make for great stops - If you have planned pit stops at the beach – bring a change of clothes and zip-loc bags.

Bathing suits can be separated into zip-loc bags to keep you organized, but also to separate wet and sandy clothes from clean and dry ones.


11. Wear comfortable clothes, SiamMandalay recommends layers - you never know when its going to turn chilly or when there will be an excessive quantity of logs in the oven.

12. Travelling with children of all ages can be a challenge – especially in cars or buses. Sitting in confined spaces for prolonged periods is no fun for anyone, especially children. However, If there is any certainty in vacation travel, it is that preparation can take the edge off.


If you have any additions we should add - let us know, and we'll add them! What are your experiences of child travel?